Ask questions here
To ask me questions you can obviously post on any blog post.
PLEASE make sure you read the FAQ (linked at the menu at the top of this page), as most questions are already answered there.
Please note I periodically have to archive posts from this page to attempt to keep the performance acceptable. That means comments over about 3 months old could be deleted at any time.

Subscribe to my channel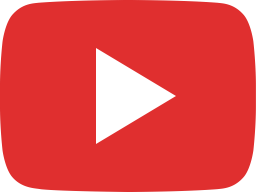 DV lottery | How to avoid a public charge denial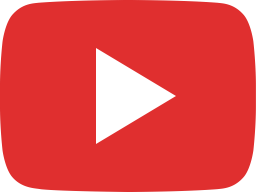 BritSimon Live Stream for DV lottery Q & A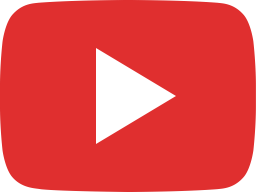 DV Lottery Visa bulletin for October 2019 interviews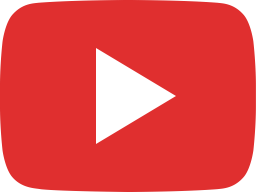 Public charge news - new changes from the Trump administration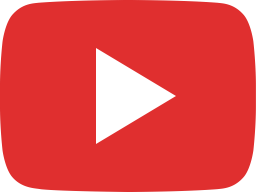 DV Lottery Top 9 reasons for denial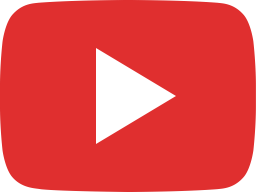 DV Lottery child turning 21

Please note I am not a lawyer and make no warranties regarding the information I provide.